Philips experts came to Centron Medical Technology Co.
---
Author:
Source:
Release Date:2020-10-30 16:07
Philips sent 5 experts to Shanghai Centron Medical Technology Co., Ltd. yesterday for factory inspection and guidance. The factory inspection was attended by Dr. He from the International Business Department, Dr. Wu from the Quality Inspection Department, Dr. Zhao from the Production Department and the leaders of relevant departments, and the two sides introduced themselves to each other in a relaxed and pleasant atmosphere. After the meeting, accompanied guests visited the company's research and development, quality inspection and other areas.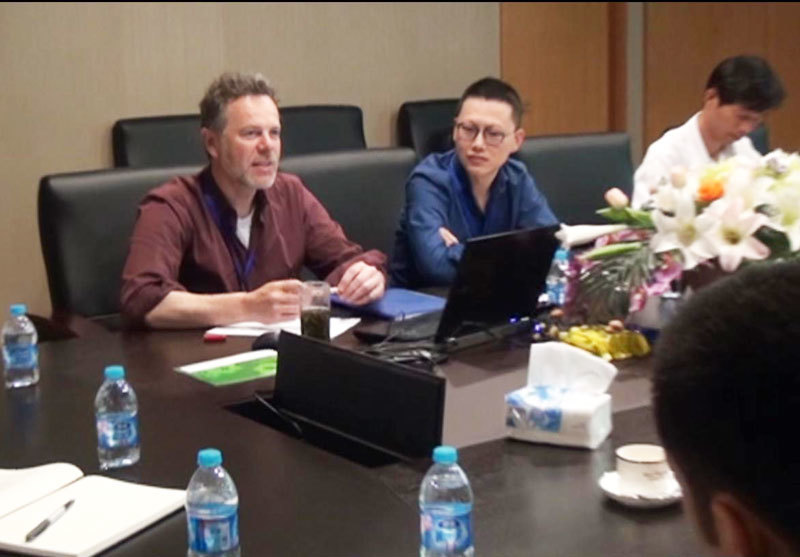 ---