Medical held a fire safety drill
---
Author:
Source:
Release Date:2020-10-27 17:25
On the morning of December 16, an urgent fire alarm sounded from the Centron Medical Building, and the company's employees quickly fled the building in an orderly manner from various fire escapes under the guidance of the safety firefighters. This is a fire drill arranged by Shanghai Centron Medical Technology Co., Ltd. to improve the fire awareness of employees, improve the ability to escape quickly in case of danger, and master the basic fire fighting skills.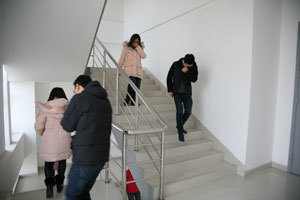 The company also invited Huang and Zhong of the Qingpu Fire Brigade to give a detailed lecture on fire safety for the employees who attended the fire safety training, using PPT illustrations and videos of typical fire cases to illustrate the disasters brought by fire, teaching the employees to remember the lessons learned from fire safety, cultivate safety awareness and master the correct escape and self-help skills in case of fire.
Theoretical Training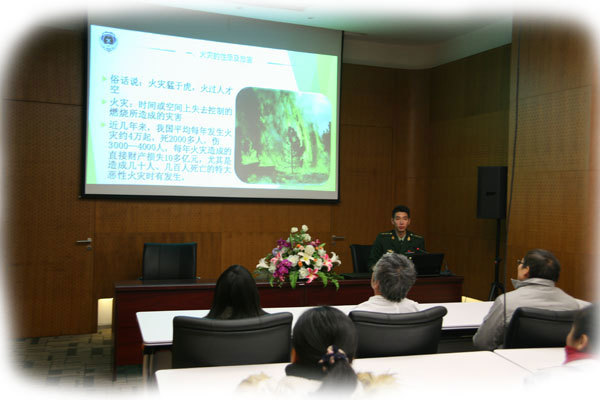 At the end of the theoretical training, the site also let everyone practically drill the correct use of fire-fighting equipment and the explanation of precautions, so that everyone has a deeper understanding and mastery of fire-fighting equipment.
At last, the fire brigade officers and all the participating employees took a group photo.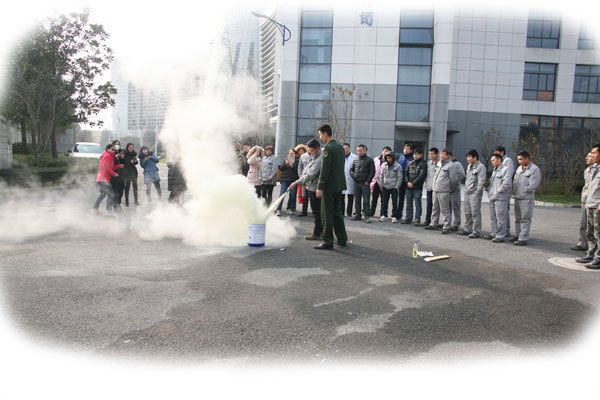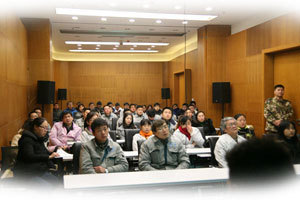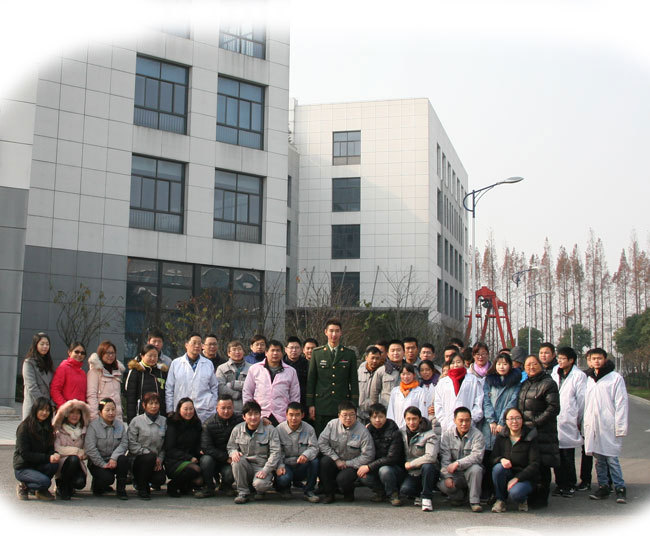 ---