2016 Shanghai Refrigeration Society Cryogenic Branch in-depth Centron Medical exchange activities
---
Author:
Source:
Release Date:2020-10-27 17:29
On November 18, the Shanghai Refrigeration Society Cryogenic Branch in-depth enterprise communication activities held in Shanghai Centron. Shanghai Jiaotong University Professor Ju Yonglin presided over the meeting.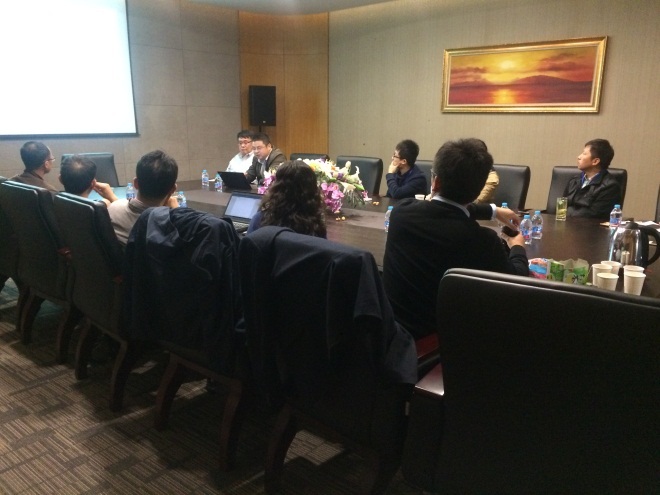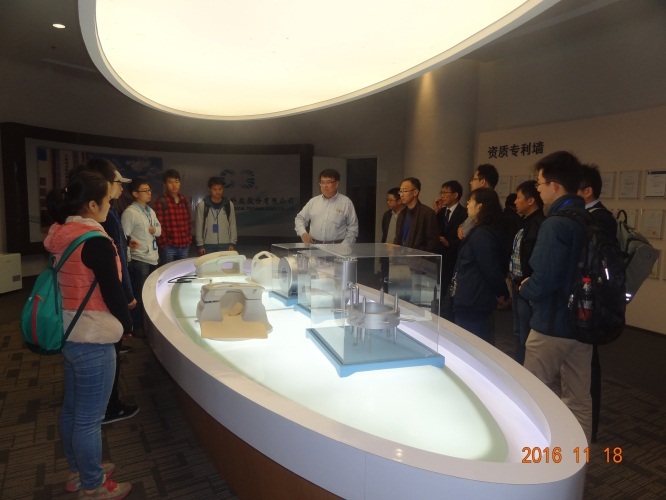 Experts from Shanghai Jiaotong University, Shanghai Tongji, Shanghai Institute of Science and Technology and Institute of Applied Physics and Institute of Technology of Chinese Academy of Sciences attended the meeting together, and discussed with enterprises in depth the practical application and development direction of cryogenic and superconducting magnets in the future field of science and technology.
Dr. Wang Jie, Chairman of Centron Medical, proposed at the meeting that the enterprise should give full play to its advantages in process technology, machinery and equipment, resource allocation and personnel training, respond to the national call to actively promote the development of independent scientific instruments, and fully cooperate with universities and research institutions on the road of domestic instead of imported scientific instruments to achieve innovation.
Dr. Tang Hongming, director of Magnet Division, reported the development history of the department and the technical route and market planning of superconducting magnets, focusing on the domestic and international superconducting magnet market and technology trends, and experts and scholars for detailed exchanges.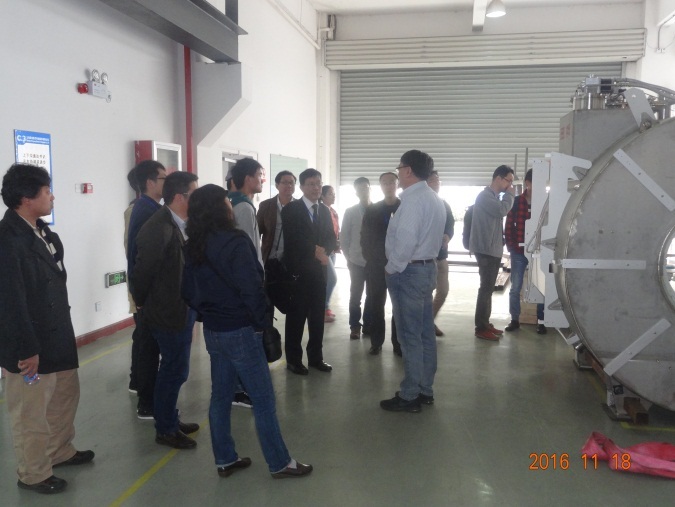 The theme of this meeting focused on the development and application of superconducting magnets, future key research directions, the first phase of scientific research plans and other issues to start a comprehensive exchange, experts for the current stage of the superconducting magnet construction progress, hardware equipment and the future challenges faced during the pilot operation gave many constructive comments and suggestions.
This laid a solid user foundation for the development, construction, and scientific research of superconducting magnets.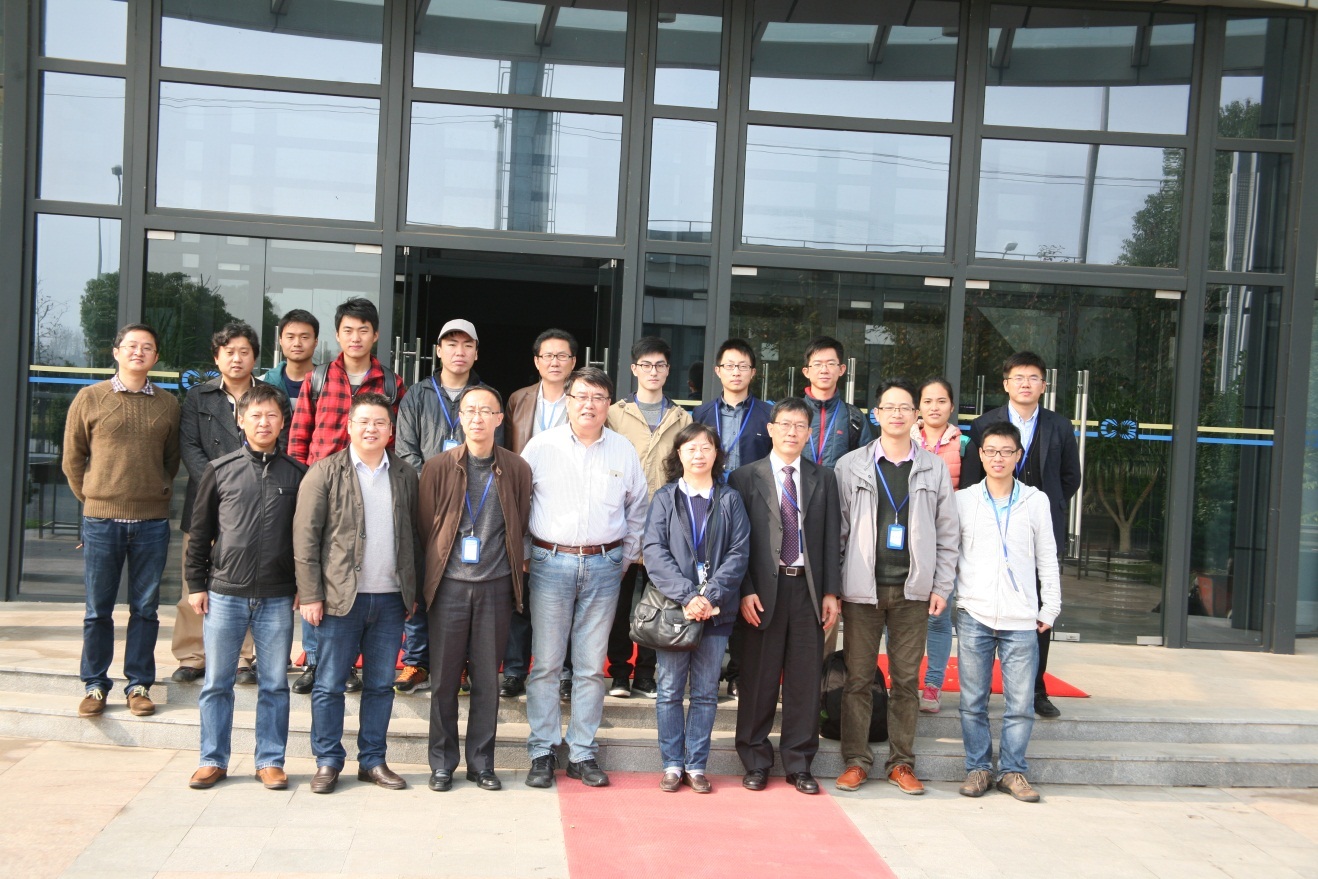 ---