Academician expert workstation inaugurated at C&G Medical
---
Author:
Source:
Release Date:2020-10-27 17:31
In the afternoon of November 16, the inauguration ceremony of academician expert workstation was held at Shanghai Centron Medical Technology Co., Ltd, a settled enterprise in Qingpu Park of Zhangjiang Hi-Tech Zone, with the presence of Wang Weiqi, academician of Chinese Academy of Engineering and chief professor of Fudan University, Xia Kejia, mayor of Qingpu District, Han Shunfang, deputy secretary of Qingpu District Committee, Wang Jie, chairman and general manager of Centron Medical, Zhang Hongzhou, director of Qingpu District Science and Technology Commission, Xiao Guimin, executive director general manager of Qingpu Park of Zhangjiang Hi-Tech Zone, and Lu Beilei, deputy general manager.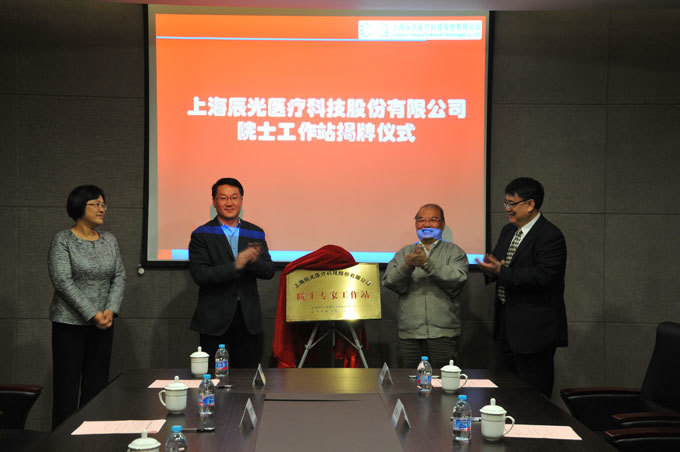 In October 2015, Centron Medical held a product launch on the successful development of "1.5T magnetic resonance superconducting magnet" to replace similar imported products in the medical field. This time, Centron Medical and academician Wang Weiqi jointly build academician expert workstation, aiming at promoting the research and development of 3.0T medical magnetic resonance superconducting magnets, realizing the combination of production, academia, research and clinical, and improving the clinical application and imaging level of magnetic resonance imaging.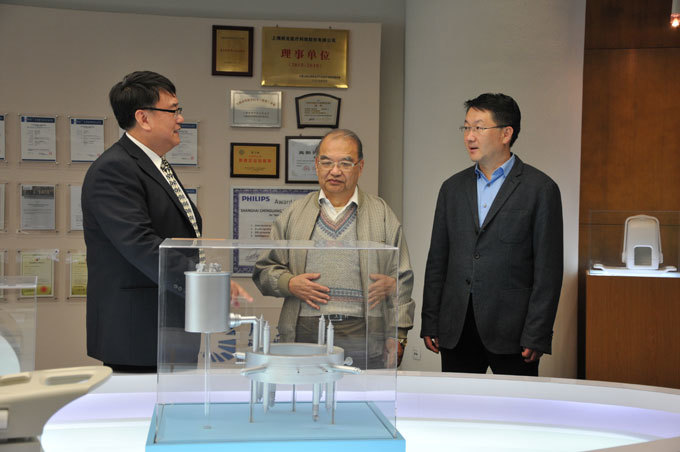 Mr. Wang Weiqi and Mr. Xia Kejia unveiled the plaque for the academician expert workstation of Centron Medical. Mr. Xia highly affirmed the achievements of Centron in independent research and development in the field of MRI, and hoped that the company would further improve its product upgrade and scientific and technological innovation, and responded to the issues of talent demand raised by the company.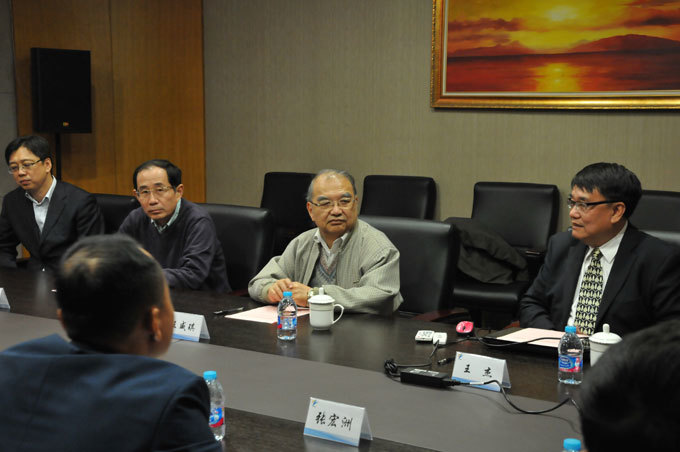 After the meeting, the participants visited Centron's MRI product line, product showroom and experience center.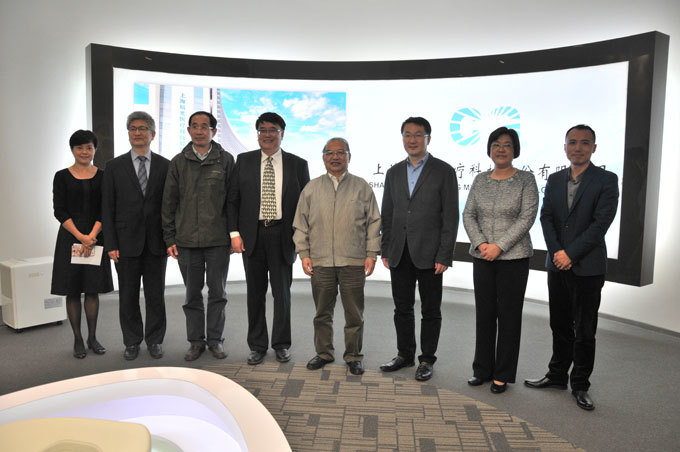 ---