Zhangjiang Hi-Tech Zone Qingpu Park Life Science Park Advisory Committee Conducts Communication Activities
---
Author:
Source:
Release Date:2020-10-28 08:27
Source: Some excerpts from "Zhangjiang High-tech Zone Qingpu Park October 21 WeChat Report

Video playback mms://61.129.51.73/c/
On October 21, Vice Mayor of Qingpu District Ni Xiangjun attended the 2015 Zhangjiang Hi-tech Zone Qingpu Park Life Science Park Advisory Committee exchange event. The meeting invited the leaders of the Municipal Food and Drug Administration, Zhangjiang High-tech Zone Management Committee, District Science Committee and District Market Supervision Administration related units, the leaders of the board of Zhangjiang High-tech Zone Qingpu Park, and 13 biopharmaceutical enterprises in the park to participate.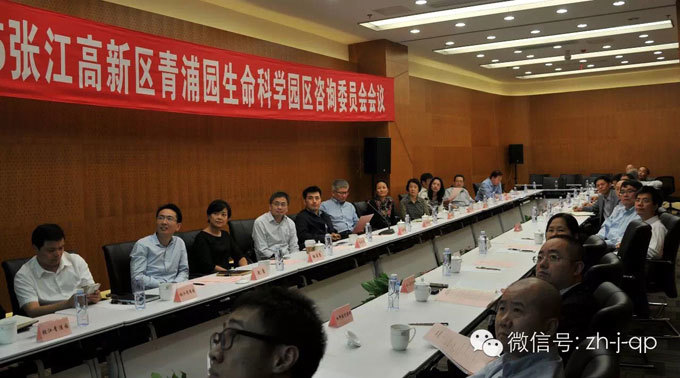 At the meeting, the settled enterprises Centron Medical and Kalitai made a report on the acquisition of special funds from the National Development and Reform Commission, which was highly appreciated and affirmed by the functional departments of the city. Leaders from relevant departments of the city also made detailed interpretation of the newly introduced policies and had a lively interaction with the entrepreneurs.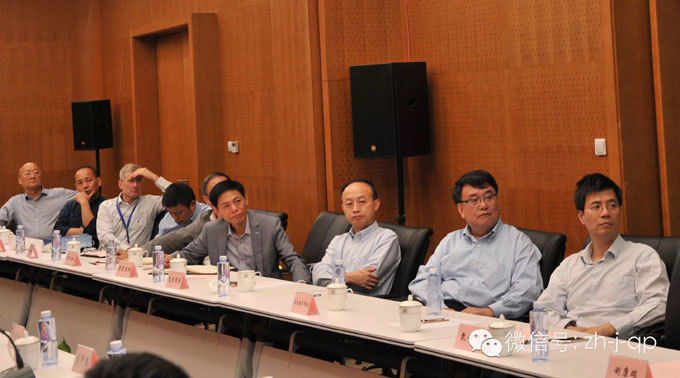 Finally, Ni Xiangjun, vice mayor of Qingpu District, made a speech. She firstly thanked the relevant departments of the city for their support to the industrial development of Qingpu, and also thanked all the enterprises that made outstanding contributions to the economic development of Qingpu, and affirmed the efforts made by Zhangjiang Hi-tech Zone Qingpu Park in recent years in attracting investment, industrial transformation and talent service, especially mentioning the "one-door service" concept pioneered by the park In particular, he mentioned the "one-door service" concept and the WeChat APP, which can really achieve the service in place and innovative development. Mr. Ni also pointed out that government departments should do a good job of policy implementation services, so that the latest information and policies can be conveyed to enterprises in a timely and accurate manner; at the same time, to do a good job of service for enterprise talents and help enterprises to develop in Qingpu.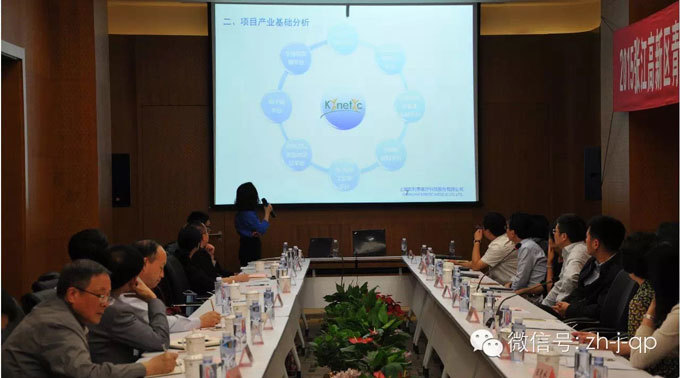 ---