Centron Medical's 1.5T MRI superconducting magnets successfully achieved import substitution
---
Author:
Source:
Release Date:2020-10-28 08:32
Source: Some excerpts from "Zhangjiang High-tech Zone Qingpu Park October 18 WeChat Report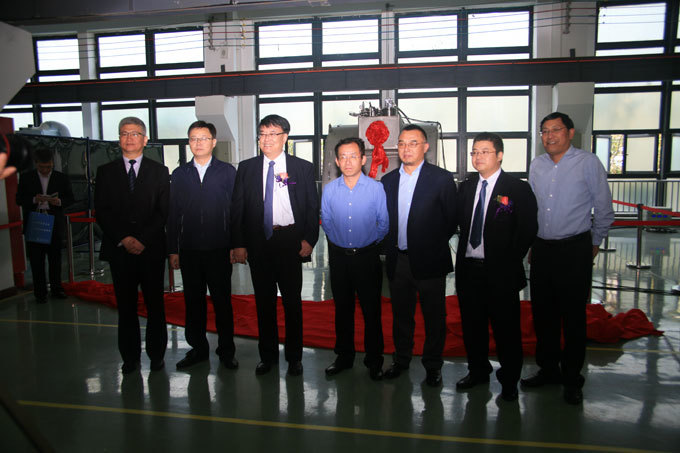 Video playback mms://61.129.51.73/cpfb/
Ltd. held a "1.5T Magnetic Resonance Superconducting Magnet New Product Launch" in Zhangjiang High-tech Zone Qingpu Park Bioscience Park on Oct. 16. Mr. Zhang Xinwen, Vice Mayor of Qingpu District, Mr. Zheng Zhongmin, Director of Biomedical Department of Shanghai Science and Technology Commission, Mr. Fu Daxu, Secretary of Shanghai Biomedical Science and Technology Industry Promotion Center, leaders of Qingpu District Development and Reform Commission, District Economic Commission, District Science and Technology Commission, District Market Supervision Bureau and Zhangjiang Hi-tech Zone Qingpu Park attended the event.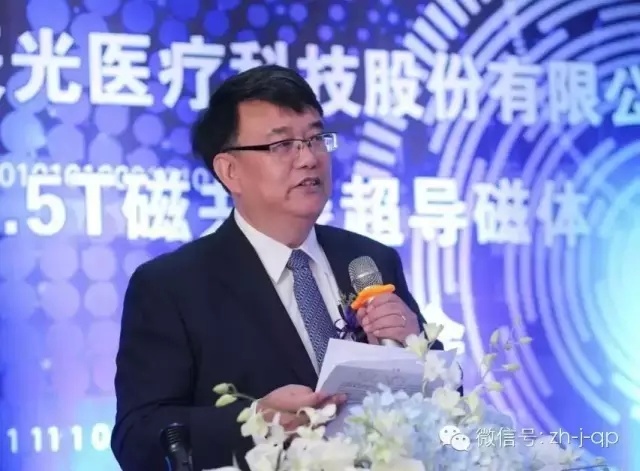 Vice Mayor Zhang Xinwen fully affirmed the achievements of Shanghai Centron Medical Technology Co., Ltd. over the years and its contribution to the breakthrough of China from a large pharmaceutical country to a strong pharmaceutical country. Vice Mayor Zhang Xinwen wished Centron Medical new vitality in the field of superconducting magnets, new breakthroughs in the field of magnetic resonance, and long-term development along a green and sustainable path!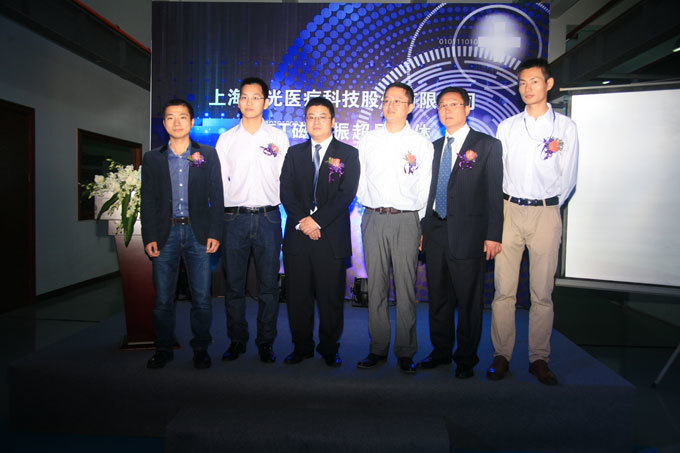 The independent and successful development of the domestic leading and fully self-developed 1.5T MR superconducting magnets is the most important milestone for Centron Medical and a monument to the achievement of import substitution of superconducting magnets. This indicates that Centron Medical has become the only independent high-tech enterprise in China with international standard quality management level, which can independently design, develop and produce various superconducting magnets.

---