Celebrate ten years of brilliant history, welcome the Mid-Autumn Festival cold dinner party
---
Author:
Source:
Release Date:2020-10-28 09:19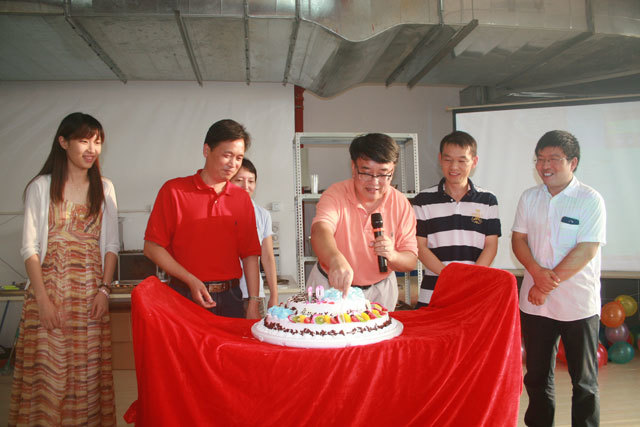 After ten years of development, under the leadership of the company's chairman, Dr. Wang Jie, and other leaders, and with the efforts of all the old and new employees, the company has made brilliant achievements.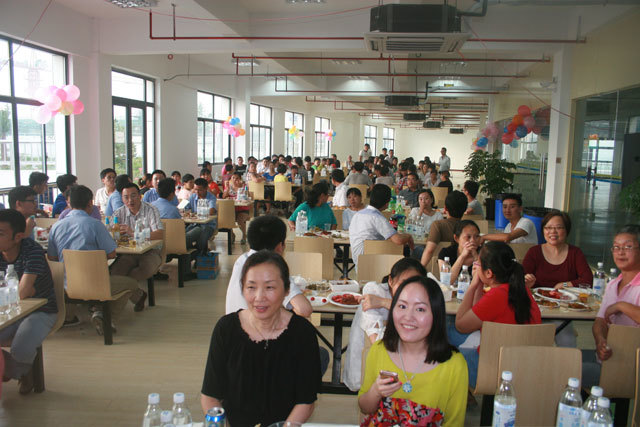 On the occasion of Mid-Autumn Festival, the company held a grand, warm and peaceful celebration in the restaurant on the 5th floor of the new integrated office building - a large cold dinner party to celebrate ten years of brilliant history and welcome the Mid-Autumn Festival with all employees.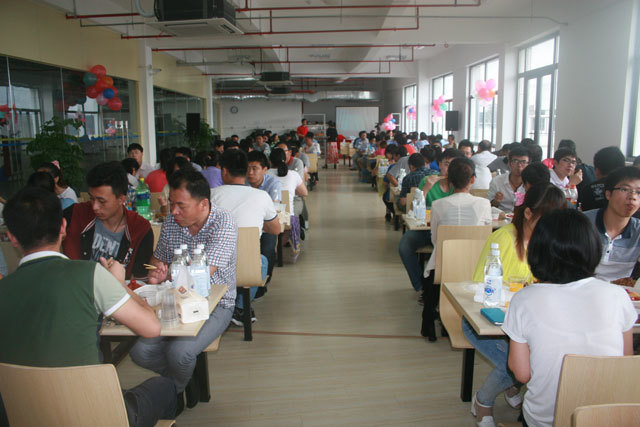 Dr. Wang Jie, the chairman and general manager of the company, spoke and encouraged everyone to continue to work hard to create new glories for the company. Department leaders also spoke one after another.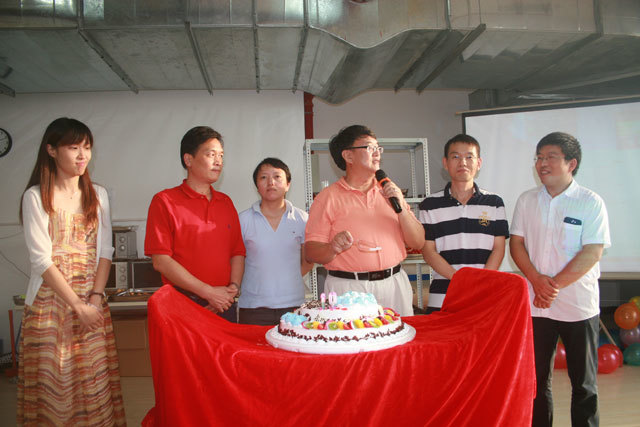 ---