Han Zheng, secretary of the municipal party committee, came to C&G Medical research, emphasizing scientific and technological innovation to support the four new enterprises
---
Author:
Source:
Release Date:2020-10-28 09:21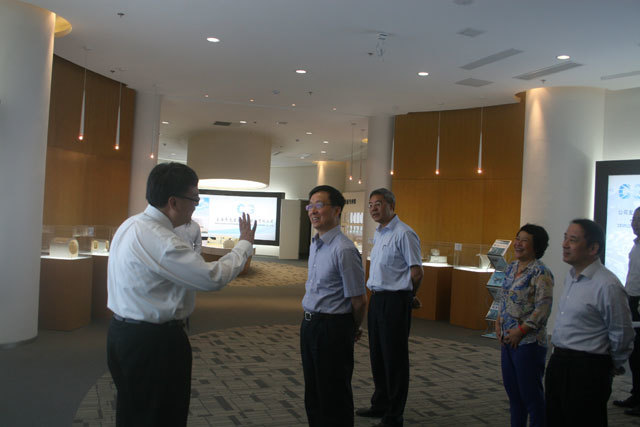 On the afternoon of August 14, Han Zheng, secretary of the municipal party committee, went to Qingpu District in Shanghai to investigate the development of new technologies, new industries, new models and new business enterprises in the city. Han Zheng pointed out that Shanghai should speed up its march towards a scientific and technological innovation center with global influence, focus on a number of major scientific and technological innovation projects and innovative industrial projects, break the bottlenecks of the institutional mechanism that restrict innovation and entrepreneurship, accelerate innovation-driven development, economic transformation and upgrading, better serve the national strategy, and make greater contributions to national development. The "four new" enterprises have a bright future, and governments at all levels should further create a favorable environment to support the rapid development and growth of the "four new" enterprises.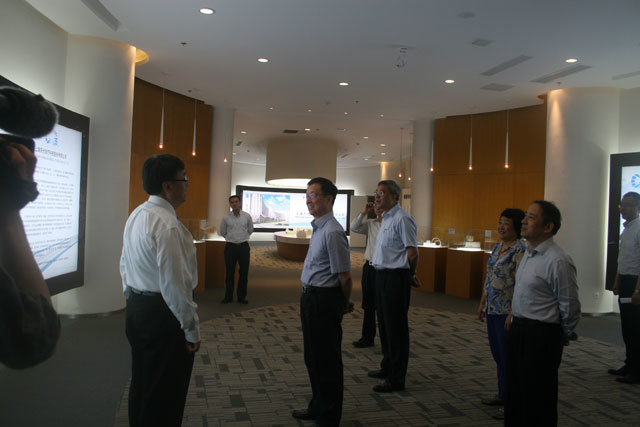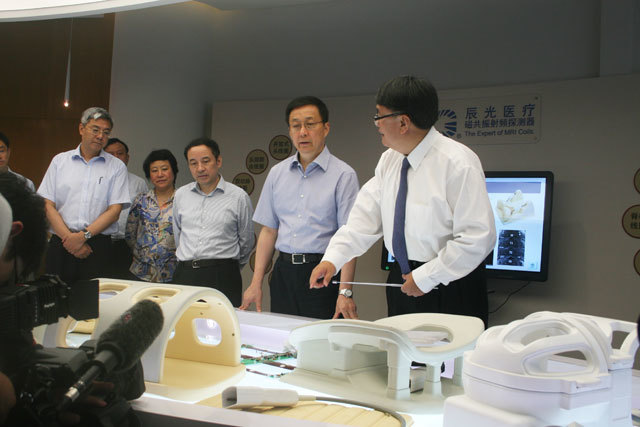 Ltd. is engaged in the design, development, production and maintenance of medical magnetic resonance radio frequency coils of independent research and development of high-tech enterprises, the entrepreneurial team from 200,000 start-up capital, 10 years of hard work, finally broke the international monopoly of similar products in China, successfully achieved the The company has successfully achieved import substitution. Han Zheng asked, "After our own products came out, how much did the price of similar international products decrease?" The person in charge of the company replied, "More than half." Han Zheng fully affirmed this, and encouraged the company's team to adhere to the core technology research and development, and continue to benefit the general public with new technological achievements.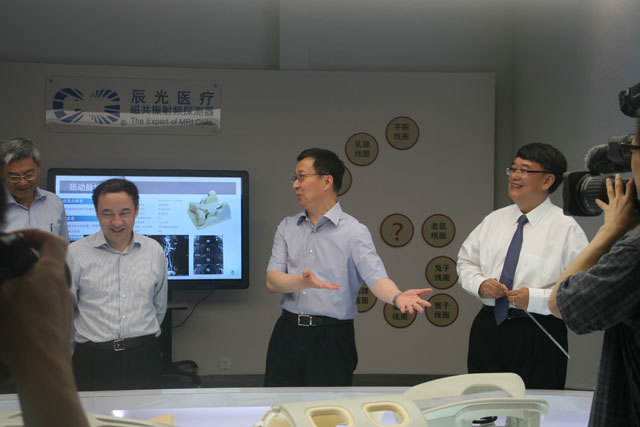 Han then visited the company's product exhibition hall and production base and asked about product development, production and sales in detail.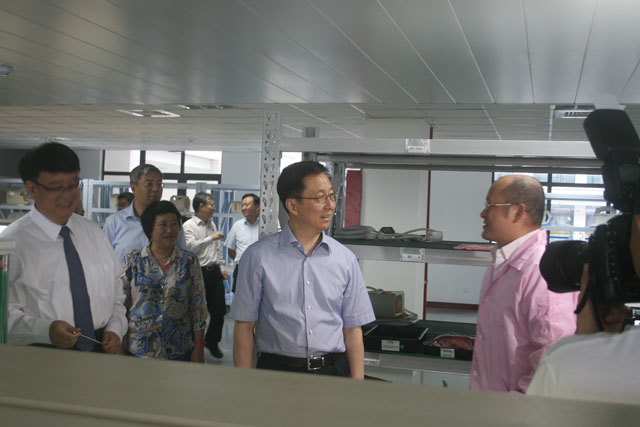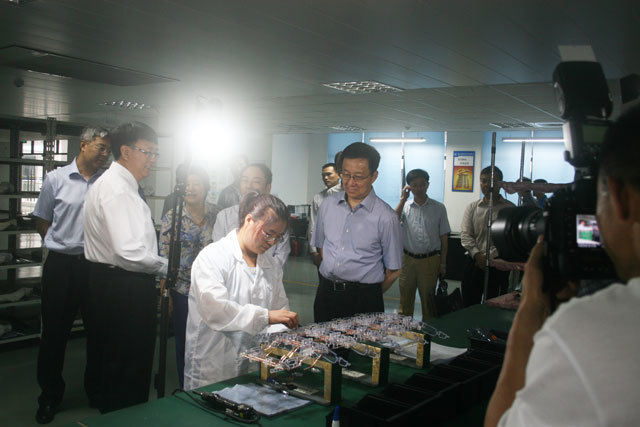 ---